The Annual Whale Congress is held every summer as a platform to share information between cetacean researchers, whale watching operators, guides and others interested in the topic.
The aim is to bring the newest information to the passengers of the whale watching vessels in Skjálfandi Bay.
The Whale Congress Administrator is Heiðar Halldórsson, project manager of The Whale Museum.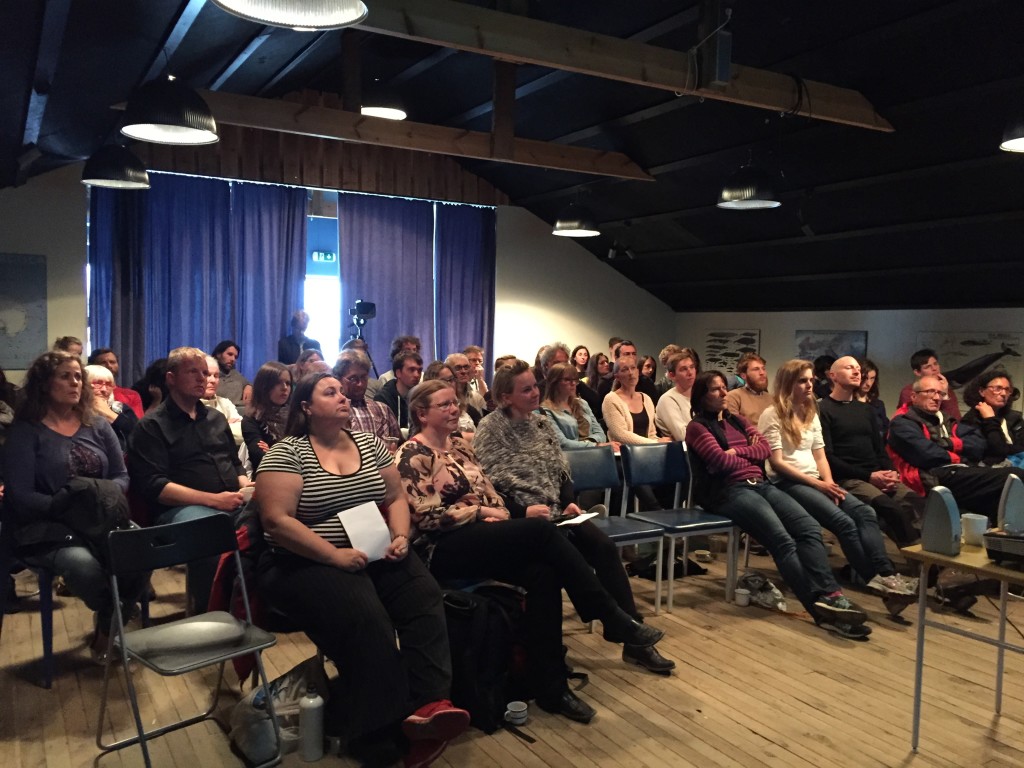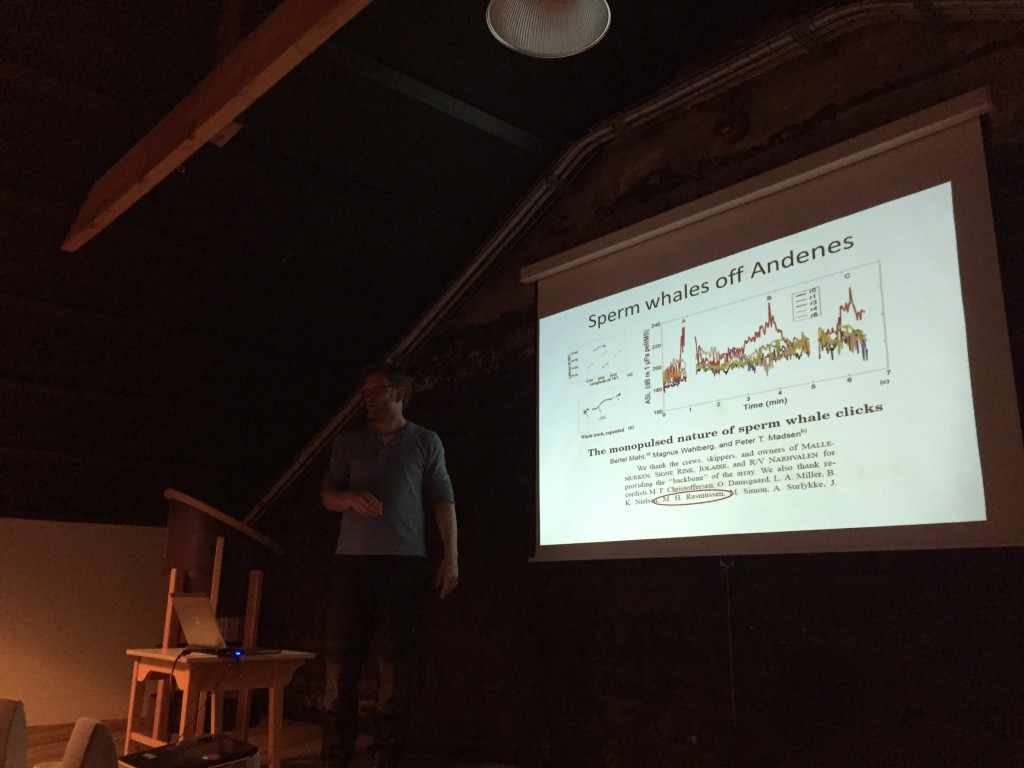 The set list for the Whale congress can be seen here: